Congratulations to our 2022 Valentine's prize draw winner…
A huge thank you to everyone that entered our Valentine's prize draw. We hope you all had a special day with loved ones.
It is also with great pleasure that we announce the winner of the prize draw – Lyndsey Colasanto from Goldcrest Insurance. We hope Lyndsey enjoys the fabulous hamper!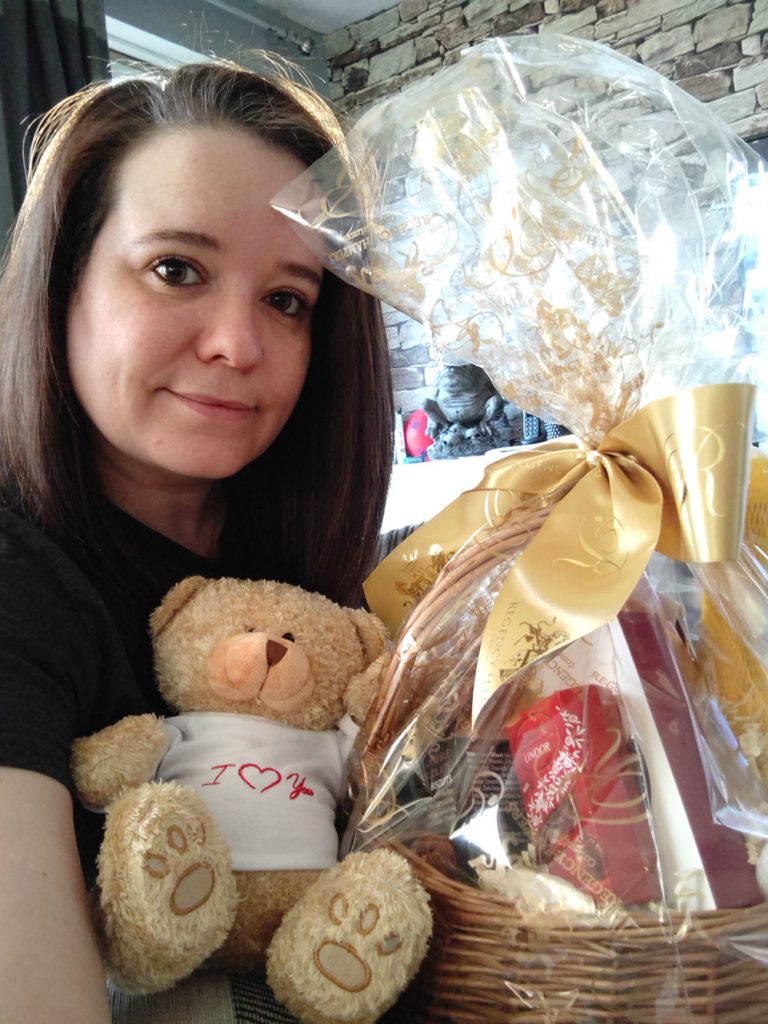 And remember, for competitive motor fleet insurance from industry specialists, get in touch with Century today. Contact Ian White – 01245 905 104 / ian@centuryuw.co.uk