Other insurance companies think it's ok to make it difficult for their customers to talk to an expert. We don't. We do a bit better than that.
Speak with an expert today
We're not your typical insurance company. In fact, we're quite the opposite. Here at Century, we like to talk. So much so, we pride ourselves on our human touch to insurance by providing easy access to our team of experts.
Speak directly with an underwriter today, or contact our talented support team, who will be happy to help with your enquiry.
Contact Details
Tel: 01245 905100
Tel (Accounts Dept.): 01245 905107
Email: info@centuryuw.co.uk
Address: 90B Broomfield Road, Chelmsford, Essex. CM1 1SS
ENQUIRY FORM
Please use the form below and one of our experts will contact you shortly.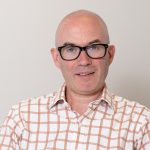 IAN WHITE
Managing Director
01245 905104
ian@centuryuw.co.uk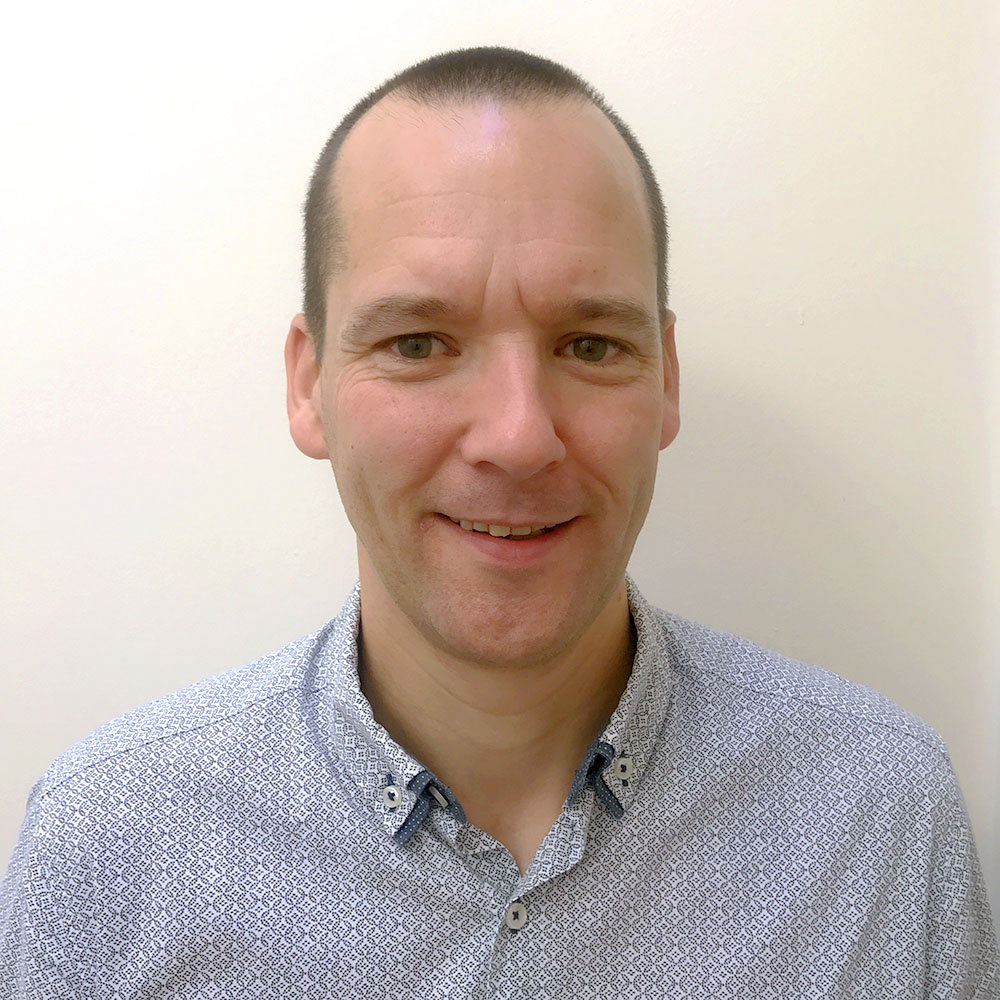 KEVIN FRIEND
Senior Fleet Underwriter
01245 905116
kfriend@centuryuw.co.uk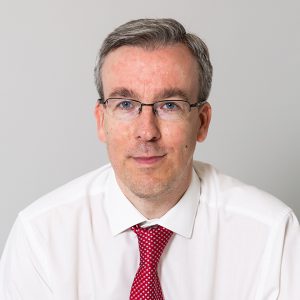 MARK PARISH
Senior Renewals Underwriter
01245 905108
mparish@centuryuw.co.uk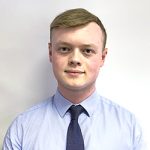 BEN RYDEN 
New Business Assistant Underwriter
01245 905103
bryden@centuryuw.co.uk
COMPLAINTS
If you have a complaint with any aspect of the services we have provided, please send your complaint in writing to either:
Address: 90B Broomfield Road, Chelmsford, Essex. CM1 1SS
Email: info@centuryuw.co.uk