WE'RE HERE TO SUPPORT YOU
Insurance with a human touch.
Century are open for business and keen to support our broker agencies in these difficult times
Century is here for you
The coronavirus outbreak has affected all of us and every day the media is full of new reports. So we wanted to share with you how Century is here to support you through these difficult times.
First off, we want you to know that we have everything in place to keep our services running as smoothly as ever, and to ensure you can keep going about your normal business. We're here to reassure you that at least for your insurance services, it's business as usual.
HOW WE ARE SUPPORTING OUR BROKER AGENCIES
Century will continue to support your insurance needs, just as we always do. Our team is keeping a close eye on the situation as it evolves but whatever happens, we want you to know that everything is in place at Century to help you support your customers in this difficult time. This includes…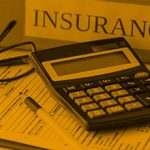 Mid Term Adjustments
Our team are available to make any policy adjustments, just get in touch.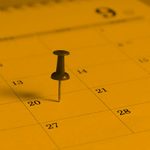 Renewals
We're here to ensure your customers receive competitive policy renewals on time.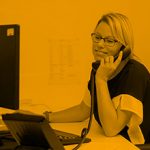 Policy Enquiries
Our incredible support team and expert underwriters are on hand for any policy enquiry
TRUST CENTURY TO TAKE CARE OF YOUR CUSTOMERS
With a team of expert underwriters, you can rely on Century to take the time to understand your customers risks fully and tailor a policy that meets their exact technical requirements. If you're looking for a competitive quote for any live risks please get in touch and one of our underwriters will be happy to help.
SPEAK WITH A DECISION MAKER
Our underwriters are your own extended team. Experts at writing risk, you deal direct with experienced decision makers that have the authority to underwrite.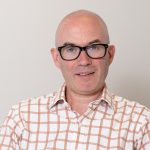 IAN WHITE
Head of Underwriting
01245 905104
ian@centuryuw.co.uk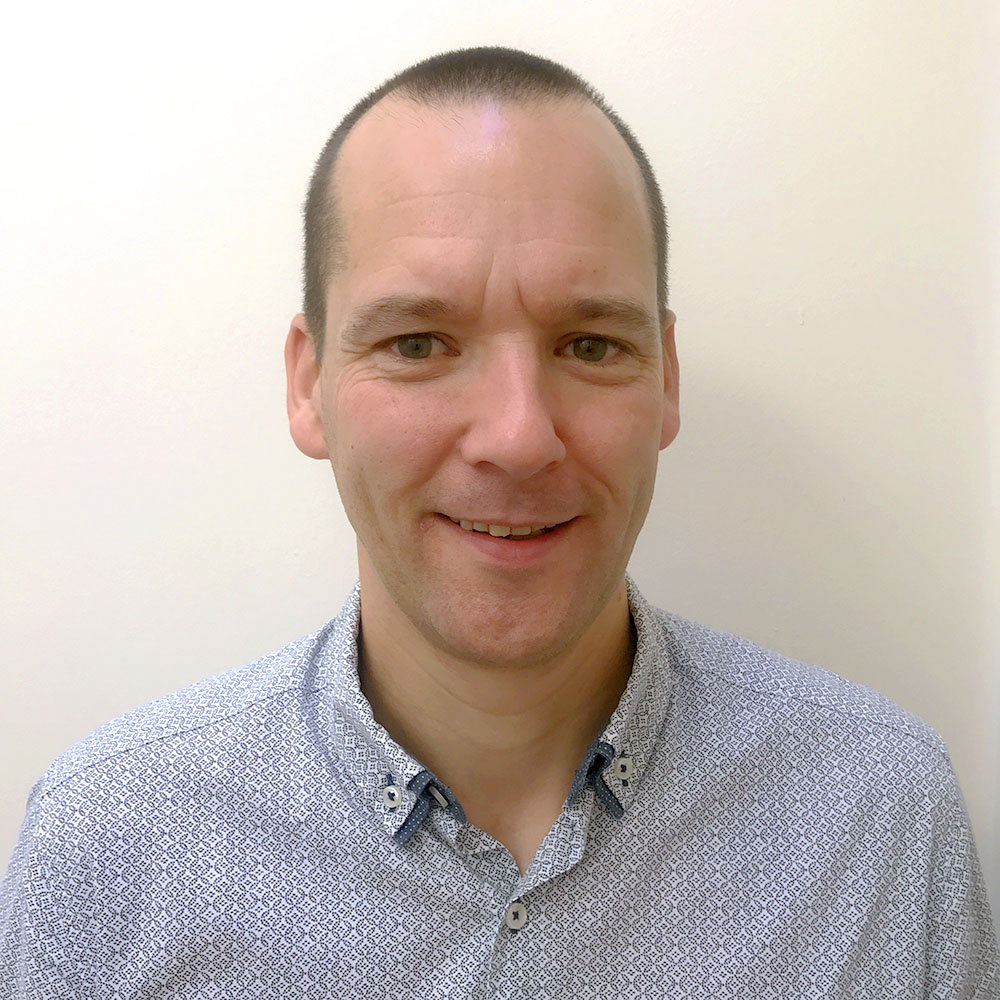 KEVIN FRIEND
Senior Fleet Underwriter
01245 905116
kfriend@centuryuw.co.uk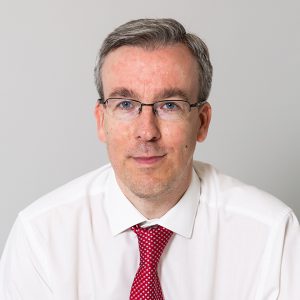 MARK PARISH
Motor Renewals Underwriter
01245 905108
mparish@centuryuw.co.uk
We're always available to discuss your insurance requirements. One of our underwriters would be happy to provide a competitive quote for consideration or give you a call back at a convenient time of your choice.