SETUP AN AGENCY WITH CENTURY
We strongly believe in a human touch to insurance by fostering personal relationships with the brokers we support, to ensure the service we deliver is the precise service their customers require.
It's simple to become a Century broker
We pride ourselves on building long lasting, mutually beneficial partnerships with the brokers we do business with. This is only achieved by genuinely getting to know you from the very beginning, so we can offer a truly personalised experience, that will support you and your customers' requirements perfectly.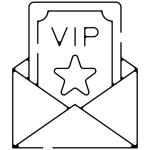 Exclusive Policies
Our underwriters have the authority to tailor exclusive policies for our broker partners, providing added value and the opportunity to win and retain business within a competitive market.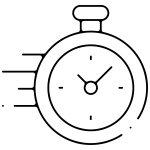 Responsive Underwriters
Our underwriters are our greatest strength. Always available to discuss your requirements. When working with Century, you deal directly with friendly, experienced underwriters that will work with you to find the perfect solution for your customers.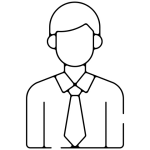 Personal Experience
Working with Century is a one-to-one experience, where our expert commercial underwriters will work directly with you to create a truly tailored and competitive solution for your customers.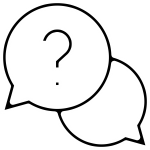 Fully Supported
What good is a competitive insurance policy without the right support. Nothing in our opinion! Which is why you can trust Century to not only deliver competitive quotes, but a fully supported service that ensures you and your customers always know where to get help.
Our process is simple, straight forward and quick. As a result, we will be able to quote on your risks in a very short timeframe. Here's how it works…
Let's talk… we'd love to find out how we can help
Complete our fact finding forms (they're simple and easy to fill in)
Sign our TOBA
Let's do business!
If you're ready to discover how Century can help you win and retain more business, get in touch today.
Simply fill in your details below or give Ian a call on 01245 905104
FIND OUT MORE
Fill in your details and we'll be in touch shortly.