Specialist. Flexible. Trusted.
Century offer specialist cover for motor fleets and commercial vehicles. From Contractors and Small Van Risks, to Couriers, Delivery and Non-Conventional Policies, we have you covered. Empowering Motor Fleets across the UK
Century has been a specialist commercial fleet insurer since our formation. We're extremely proud of our highly experienced team of underwriters who work closely with our broker partners to support the needs of their clients.
Known for our flexible underwriting and 'can do' attitude, our underwriter led approach to considering risks, adds real value for brokers, and ensures we are always looking at ways to underwrite risk, not decline it.
50% damage excess reduction clause
Motor fleet specialists
Highly experienced motor fleet underwriters
Huge range of professions covered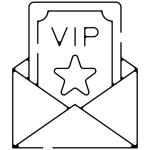 Exclusive Policies
Our underwriters have the authority to tailor exclusive policies for our broker partners, providing added value and the opportunity to win and retain business within a competitive market.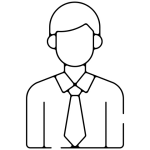 Personal Experience
Working with Century is a one-to-one experience, where our expert commercial underwriters will work directly with you to create a truly tailored and competitive solution for your customers.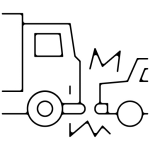 Specialist Claims Handling
We provide complete confidence, with specialist end-to-end claims handling from the UK's leading third-party accident management and claims handling provider, FMG.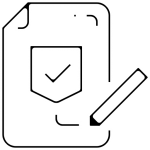 Appetite To Write Risk
We understand that not all insurance requirements are alike, which is why our underwriters will work with you and look to find ways to write risk, rather than decline it.
SPEAK WITH A DECISION MAKER
Our underwriters are your own extended team. Experts at writing risk, you deal direct with experienced decision makers that have the authority to underwrite.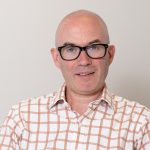 IAN WHITE
Managing Director
01245 905104
ian@centuryuw.co.uk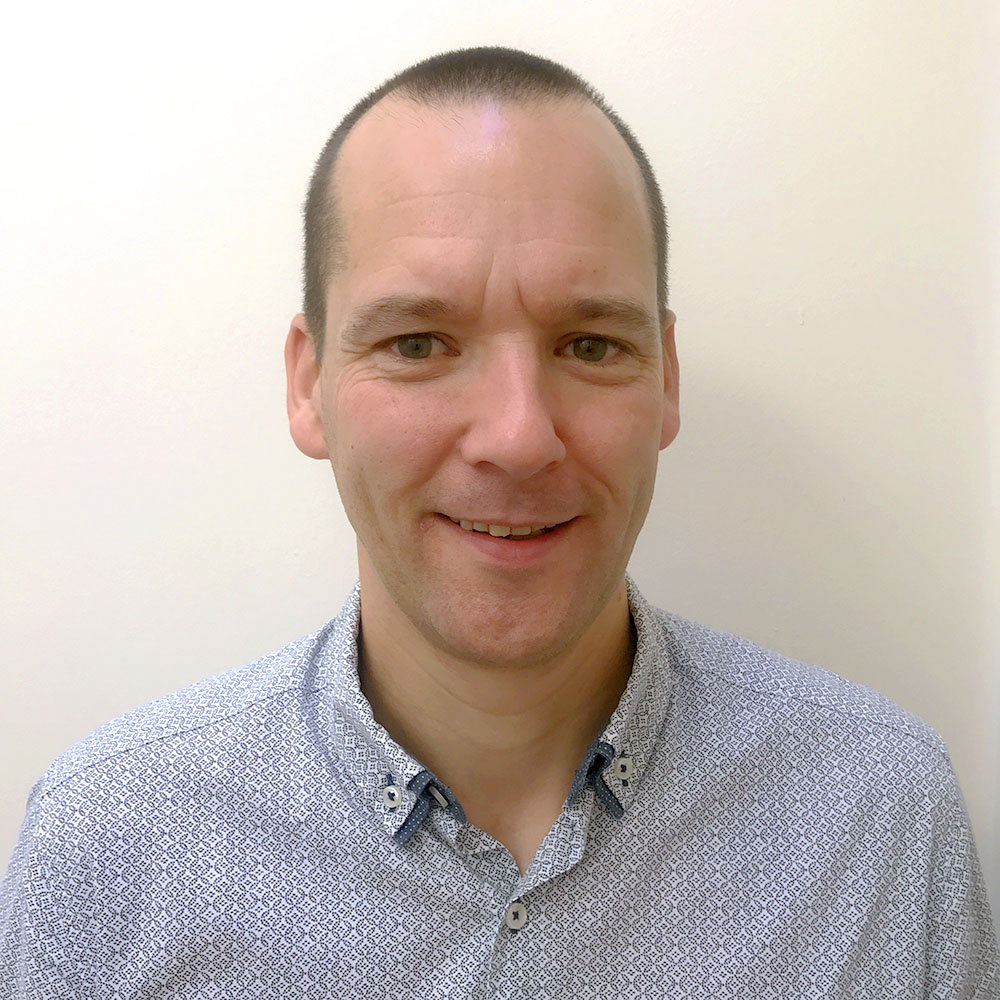 KEVIN FRIEND
Senior Fleet Underwriter
01245 905116
kfriend@centuryuw.co.uk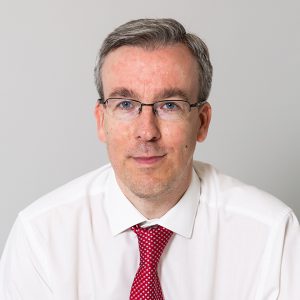 MARK PARISH
Senior Renewals Underwriter
01245 905108
mparish@centuryuw.co.uk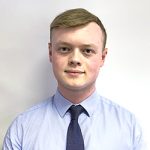 BEN RYDEN 
New Business Assistant Underwriter
01245 905103
bryden@centuryuw.co.uk
We're always available to discuss your insurance requirements. One of our underwriters would be happy to provide a competitive quote for consideration or give you a call back at a convenient time of your choice.