We genuinely believe our people are our greatest strength. Individuals, personalities and most importantly experts in their respective disciplines. Together we are Century. Together we deliver a unique personal approach and human touch to insurance, where we take the time to care for the people that matter – our clients and their customers.
Our team of expert underwriters will utilise their many years of experience to provide you and your client with thoughtful, practical and effective solutions often when the majority of providers may opt not to. Speak with one of them today.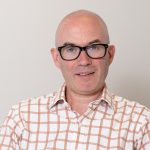 IAN WHITE
Head of Underwriting
01245 905104
ian@centuryuw.co.uk
IAN WHITE
An extremely experienced technical underwriter that has lived and breathed Motor insurance for over 25 years. Over his illustrious career, Ian has worked for both household insurance names as well as a Lloyds Syndicate, before co-founding Century in 2011. The self titled "Go To Man" at Century, what Ian doesn't know about Motor Underwriting isn't worth knowing.
When not in the office, Ian can often be found on the golf course, not in a swimming pool (whilst he may look like Duncan Goodhew, he can't in fact swim). A proud father of 2, Ian expertly juggles the joys of family life with the joys of dealing with Century's Broker agencies. A man with multiple talents (bizarrely, including roller hockey), Ian is the person you want to talk to for any underwriting query.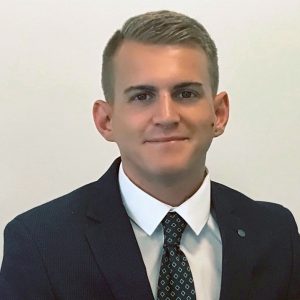 NIALL GUNTER
Senior Development Underwriter
07741647506
ngunter@centuryuw.co.uk
NIALL GUNTER
Niall is a passionate underwriter with a proven track record of handling both small & medium enterprises as well as large complex cases. Boasting over 12 years in the industry and with a wealth of knowledge across all commercial and financial lines of business, Niall is a Chartered Insurance Institute qualified Underwriter that knows precisely what it takes to support the needs of Century's broker agencies. Always working closely with brokers to find the perfect solution for their customers, Niall has the perfect combination of underwriting expertise, tenacity and customer service skills to always deliver.
Describing Niall as a "keep fit fan" simply wouldn't be an accurate description of his passion for running and going to the gym, which is where he'll invariably be found if not hard at work. Such physical prowess clearly came naturally though, as Niall is not only a national Gymnastics champion (okay, at the age of 8!) but a tough mudder competitor too. Whilst Niall is also a big football fan and devoted supporter of Tottenham Hotspur, his two beloved Jack Russell's provide plenty of entertainment when the game simply isn't living up to his energetic exercise regime or current underwriting challenges.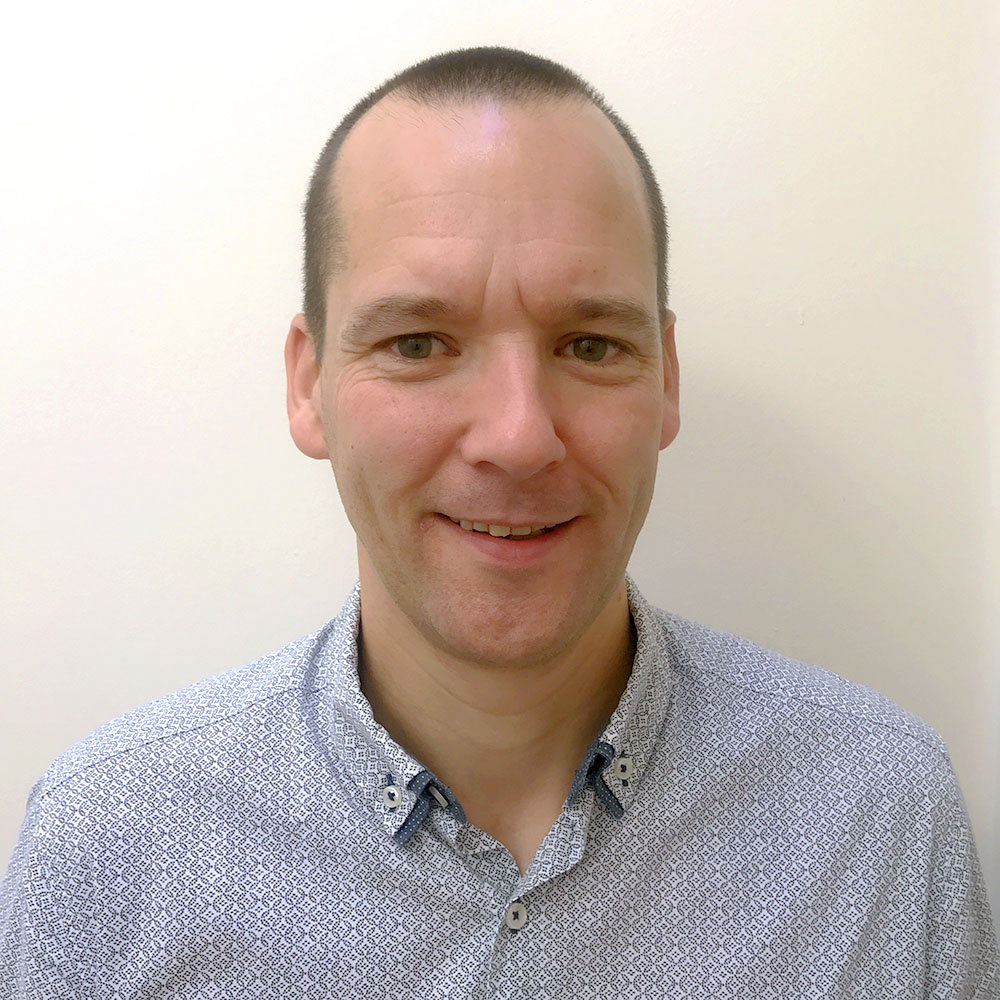 KEVIN FRIEND
Senior Fleet Underwriter
01245 905116
kfriend@centuryuw.co.uk
KEVIN FRIEND
A senior underwriter with long proven expertise in Motor Fleet, having worked across specialist motor insurance companies, including ERS, XL Catlin, Miles Smith and AXA, in his 20+ years of experience. Kevin's knowledge & passion for Motor Fleet insurance is second to none, providing Century's broker agencies an invaluable resource that can be leveraged for expert advice and to get the very best policy for their customers. Relishing the challenge of underwriting complex and difficult motor fleet risks, Kevin works closely with brokers across the UK to find the very best solutions.
Kevin's dedication to Motor insurance can only be matched by his life long dedication to his beloved West Ham Football Club, having been a season ticket holder for over 20 years. A proud father of 2 boys, Kevin's football obsession has (unfortunately for his wife) resolutely been passed onto his sons, so weekends are now almost entirely consumed by football coaching and pilgrimages to West Ham's home ground with his sons. A honest, professional and approachable underwriter, Kevin is your point of contact for anything Motor Fleet (or West Ham for that matter).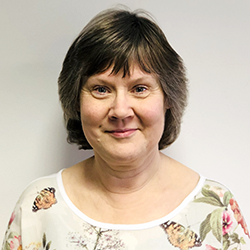 ANNE LATHAM
Assistant Underwriter (Motor)
01245 905100
anne@centuryuw.co.uk
ANNE LATHAM
With a wealth of experience, Anne is a highly knowledgeable Assistant Underwriter in our Motor Fleet division. Her intrinsic understanding of the nuances of Motor Fleet insurance combined with her diligent approach to preparing policy documentation, renewal reports and processing mid-term adjustments, ensures Century's policy holders and broker partners are fully supported at every turn.
A steadfast member of Essex County Cricket Club, Anne has spent the last 30 years supporting her beloved club both home and away. With a passion for food, Anne also finds time to enjoy the culinary delights Chelmsford has to offer, eating out with her fiancé and family. When she's not distracted by the excitement of County Cricket, Anne will likely be planning her next holiday or adventure, such as climbing the Sydney Harbour Bridge which remains a recent highlight. A conscientious, reliable team member (and tea aficionado), Anne is the resolute Assistant Underwriter that can be called on at anytime to give the precise support our underwriters and customers need.