COMPREHENSIVE. FLEXIBLE. SPECIALIST.
Century's specialist knowledge and comprehensive cover provides the assurance businesses need to operate in today's volatile world. From standalone to combined terrorism insurance, we have you covered.
PROTECTING BUSINESSES FROM GROWING GLOBAL RISKS
Mitigating the risks posed by increasingly prevalent and damaging terrorist attacks is important for today's businesses. With a broad appetite combined with specialist knowledge, Century offers cost-competitive standalone terrorism cover as well as cover in combination with any commercial, property or liability policy.
Our terrorism insurance provides the confidence to operate unimpeded in today's changing world, along with added benefits including an automatic 50% UPLIFT on all Buildings & Contents sums insured at no extra premium. With comprehensive coverage for all types of commercial and residential risks including political and religious properties, your customers can trust Century to provide policies that reflect the true nature of current terrorism risks and the right level of protection should the worst happen.
Key Features
Purchase as a Standalone Policy
UK Based A Rated Capacity
Combine with any P&C Policy
Specialist Knowledge & Underwriters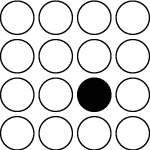 Independent Rates
Unlike the majority of the market, we do not use Pool Re. for our terrorism policies. As such, our rates are independent and our policy holders benefit from exceptional cover for a competitive price.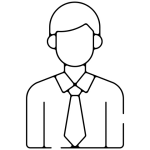 Personal Experience
Working with Century is a one-to-one experience, where our expert commercial underwriters will work directly with you to create a truly tailored and competitive solution for your customers.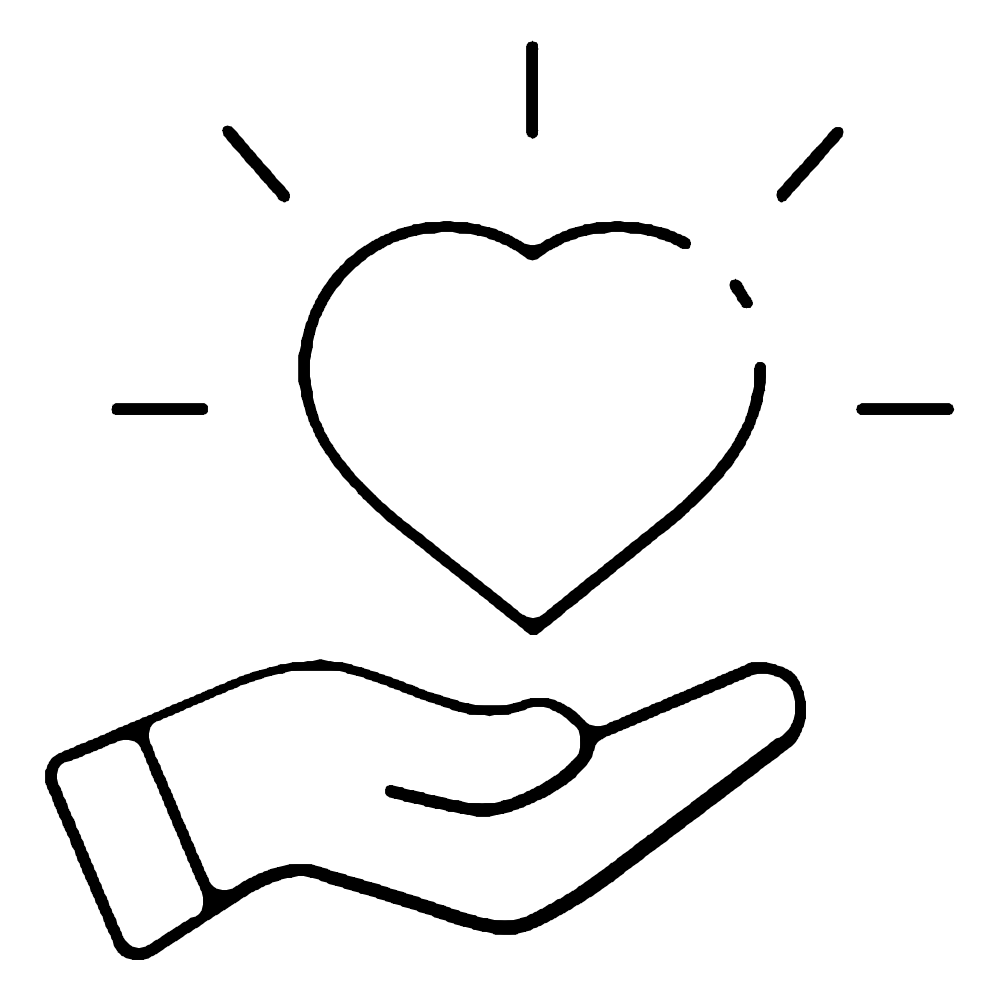 Trusted Cover
Combine over 100 years of underwriting experience with a track record of professionalism, transparency and honesty, its easy to understand why brokers across the UK trust us with their property owner risks time and again.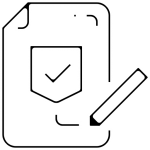 Appetite To Write Risk
We understand that not all insurance requirements are alike, which is why our underwriters will work with you and look to find ways to write risk, rather than decline it.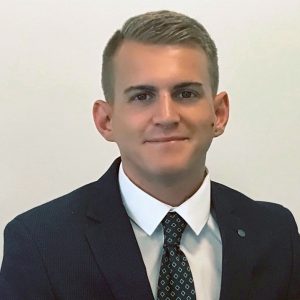 NIALL GUNTER
Senior Development Underwriter
01245 905 114  /  07741647506
ngunter@centuryuw.co.uk
We're always available to discuss your insurance requirements. One of our underwriters would be happy to provide a competitive quote for consideration or give you a call back at a convenient time of your choice.
OTHER PRODUCTS
Century offer a comprehensive range of commercial insurance lines from A-Rated capacity providers.