CONTRACTOR ALL RISKS INSURANCE
RELIABLE. FLEXIBLE. SPECIALIST.
A flexible solution for specialist requirements. Century's expertise with contractors risks ensures your customers are always protected. From Contract Works Insurance to Hired in Plant and Employee Tools risks, we have you covered.
SPECIALIST PROTECTION FOR SPECIALIST RISKS
Precisely tailored cover from A Rated capacity that provides complete reassurance for builders and contractors during construction works. Century's expert underwriters will tailor a personalised policy for your customers, that ensures you can present the very best cover for their specific requirements.
Our underwriters also understand that not all insurance requirements or trades are alike, which is why they will work with you to find ways to write risk, rather than decline it. We pride ourselves on offering a flexible service, that delivers a simple, bespoke solution for your every specialist requirement.
Key Features
Contract Works up to £5m
Owned Plant – max. any one item up to £2.5m
Hired in Plant – max. any one item up to £2.5m
Employees tools
Minimum premiums from £250 plus IPT
Variable excesses available from £50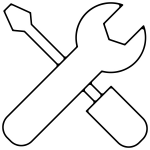 Technical Expertise
An empowered team of technical experts, our underwriters understand the nuances of commercial risks so you can rely on them to tailor a policy that meets the exact technical requirements of your customers.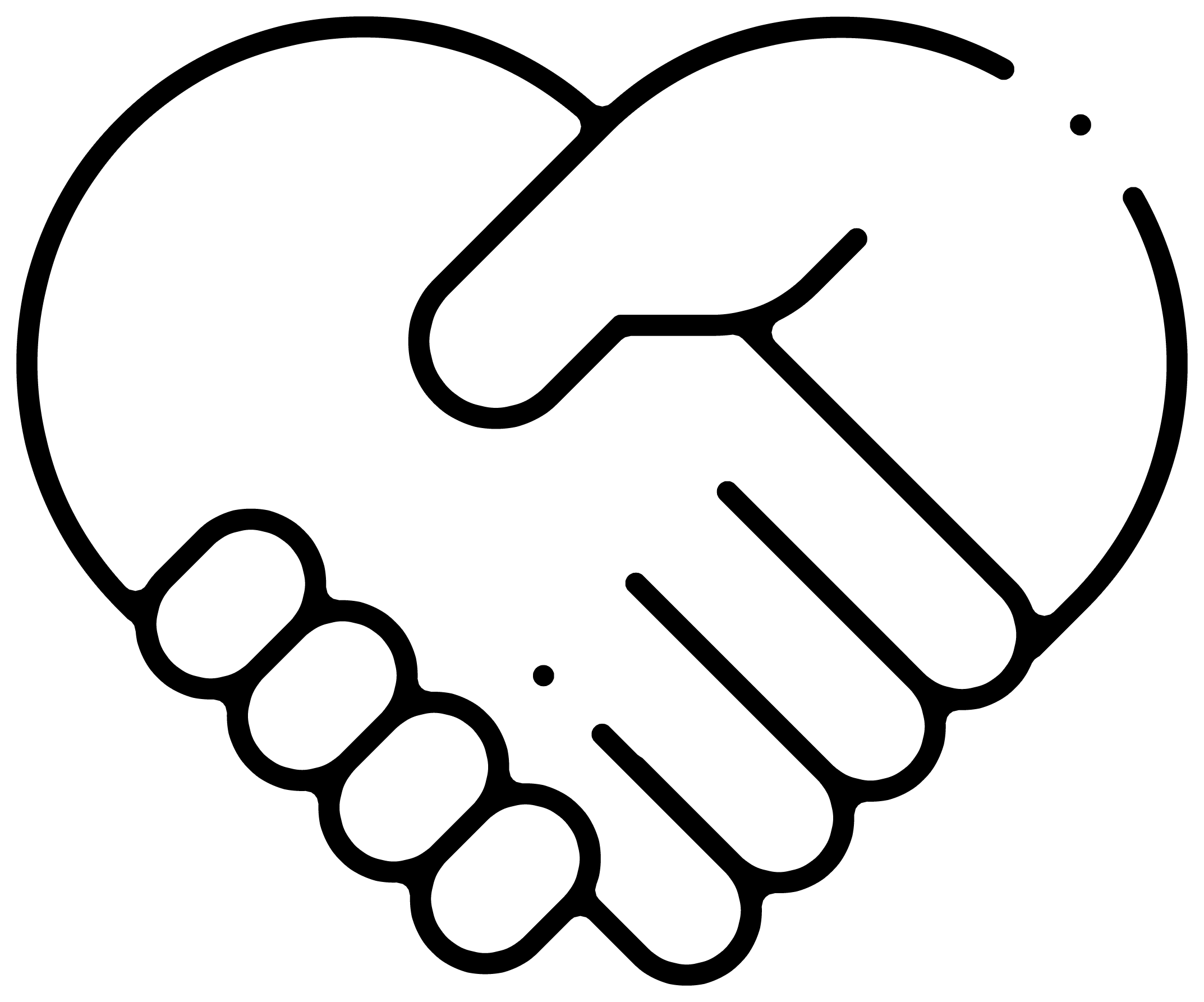 We're Human
Whilst we embrace technology, we pride ourselves on our human touch to insurance. This simple difference in an overly automated market, means that you and your clients always have someone on your side.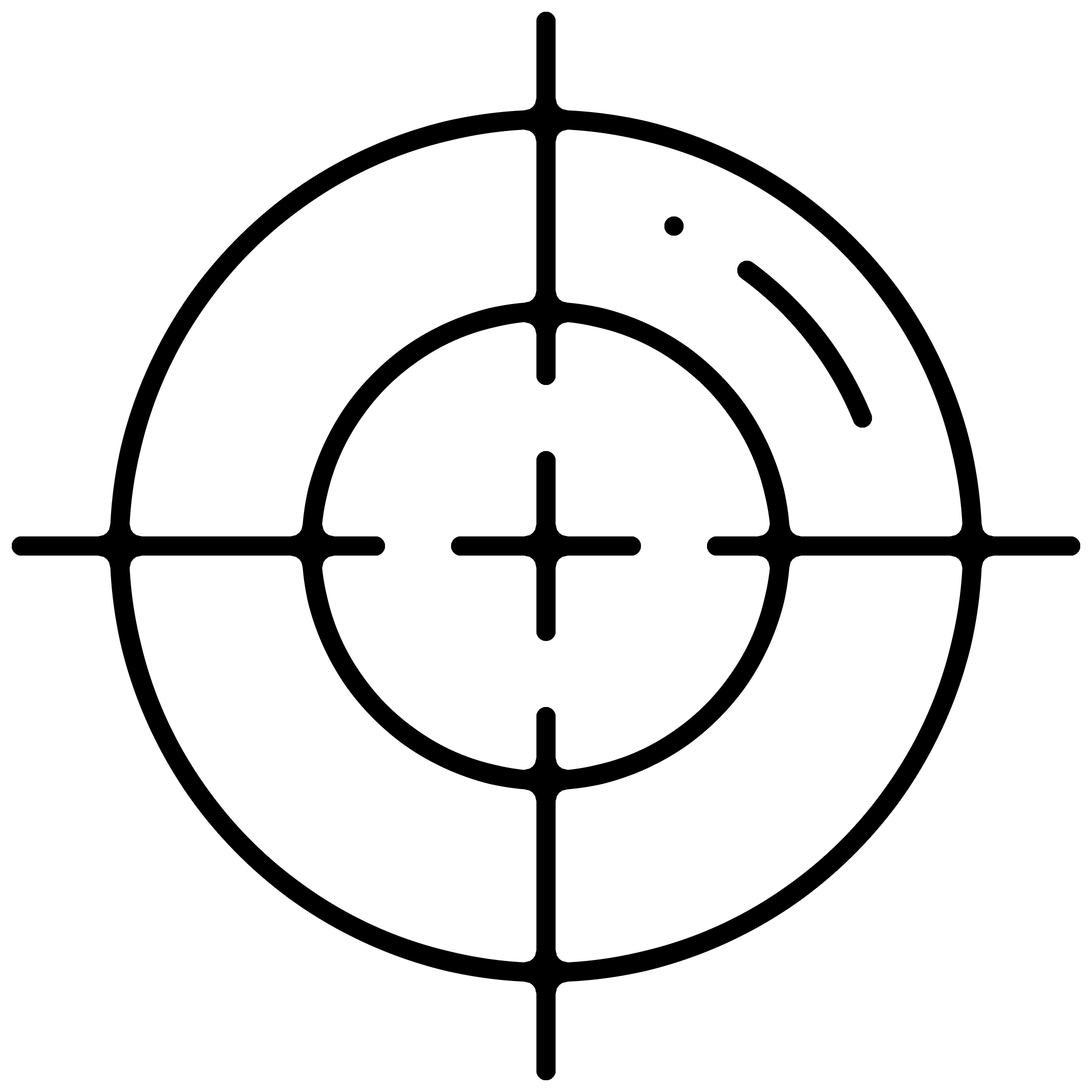 Our Commitment
We are committed to excellence and providing a service that is trusted implicitly. Whether a new risk or renewal, we strive to work in the best interests of our brokers and their customers, to deliver a service that supports their needs precisely.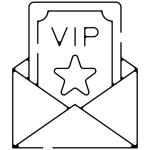 Exclusive Policies
Our underwriters have the authority to tailor exclusive policies for our broker partners, providing added value and the opportunity to win and retain business within a competitive market.
SPEAK WITH A DECISION MAKER
Our underwriters are your own extended team. Experts at writing risk, you deal direct with experienced decision makers that have the authority to underwrite.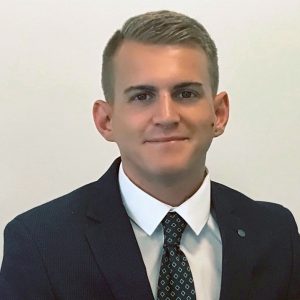 NIALL GUNTER
Senior Development Underwriter
01245 905 114  /  07741647506
ngunter@centuryuw.co.uk
We're always available to discuss your insurance requirements. One of our underwriters would be happy to provide a competitive quote for consideration or give you a call back at a convenient time of your choice.
OTHER PRODUCTS
Century offer a comprehensive range of commercial insurance lines from A-Rated capacity providers.